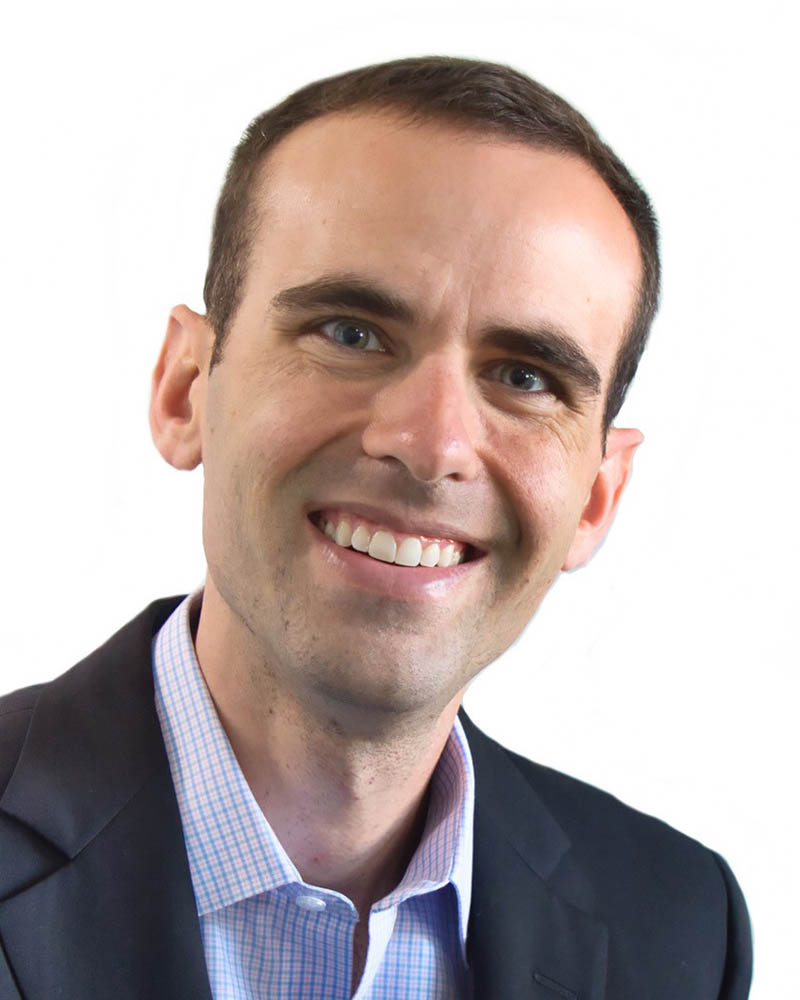 Dr. Justin Smith provides his patients with compassionate, gentle care. He explains all treatment options available to his patients and elaborates on the pros and cons of each. Dr. Smith places a strong emphasis on preventive dentistry and reinforces the important role oral health plays in our overall health and wellbeing. He likes to connect with his patients, not just as their dentist, but as someone they may share a common interest with. Dr. Smith is a big family person and he will always enjoy hearing about yours.
Dr. Smith attended Auburn University in Auburn, AL majoring in Bio-Medical Sciences (pre-dentistry). He continued his education at the University of Florida College of Dentistry in Gainesville, FL where he received his Doctor of Dental Medicine degree. Dr. Smith completed his Advanced Education in General Dentistry at the United States Marine Corps Base Camp Pendleton in Oceanside, CA. He has five years of experience providing dental care to active duty military as a United States Navy dentist. Dr. Smith is currently an active member of the United States Navy Reserves providing dental services to the reservists. He is an avid believer in continuing education to stay on top of current dental technology and has 600 hours of CE credits under his belt.
Dr. Smith's areas of dental proficiency include general, restorative and cosmetic dentistry such as direct restorations, CAD/CAM, crowns and bridges, implant restorations, root canal therapy and extractions.
Dr. Smith is a member of the Academy of General Dentistry. He has a passion for giving back to the community, providing dental services during free community events. Dr. Smith has volunteered his time and skills to numerous humanitarian efforts including Missions of Mercy, the Pacific Angel 18-1 Humanitarian Deployment in Timor-Leste, province of Indonesia, the Christian Dental Society Missions in Guatemala and the Medical Ministries International Missions in Managua, Nicargua.
Dr. Smith is a proud family man, he and his wife of five years, Jessica, recently welcomed their first baby boy, Isaiah. When he's not treating patients, Dr. Smith enjoys traveling, visiting National Parks, hiking, photography, wood working, and playing golf.