General Dentist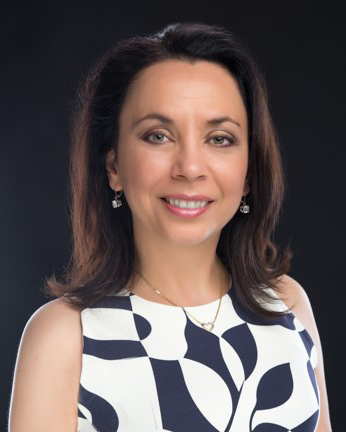 Dr. Marrero graduated from State University of New York at Buffalo School of Dental Medicine in 2004. She then completed an Advanced Education in General Dentistry residency for the University of Florida in Miami, Florida. The residency program covered all phases of dentistry, with emphasis on management of individuals with complex dental and medical problems.
General Dentist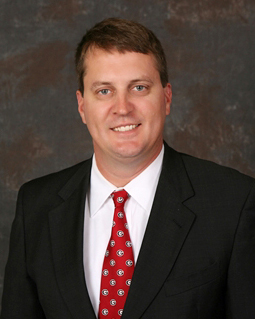 Dr. Pike earned his Bachelor of Arts degree in Speech Communications from the University of Georgia in Athens, GA. Not long after, he attended the Gwinnett Technical Institute in Lawrenceville, GA, and used his Dental Laboratory Technician training to help pay his way through school. He continued his education at Georgia Southern University where he earned his Bachelor of Arts in Chemistry. Finally, Dr. Pike received his Doctor of Dental Medicine degree from Nova Southeastern University College of Dental Medicine in Ft. Lauderdale, FL.
Periodontist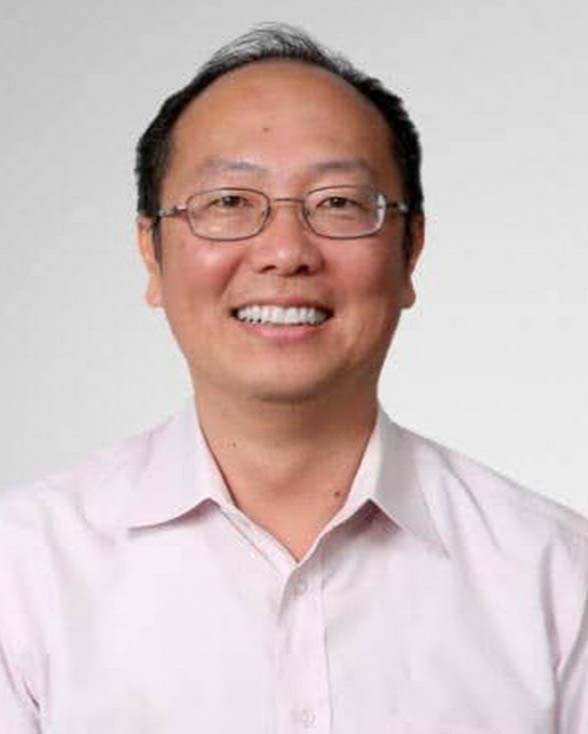 Dr. Wang achieved his undergraduate degree in Biochemistry from UCLA in 1996. He graduated with his Doctor of Dental Medicine degree and completed the Periodontics Post-Graduate Residency from Nova Southeastern University in 2003.
While attending Nova Southeastern University, he obtained a teaching position as an Assistant Professor of Periodontics and received various student awards, including the Annual Student Award of American Academy of Periodontology, Horace Wells Senior Student Award from the American Dental Society of Anesthesiology, and the Annual Award of the American Academy of Oral Maxillofacial Radiology.
Leonor Arias, RDH
Hygienist